Real-time data. Curated insight. Transformative action.
The VergeSense Platform combines best-in-class optical sensors, a scalable analytics tool and expert guidance to identify curated insights and transform your business.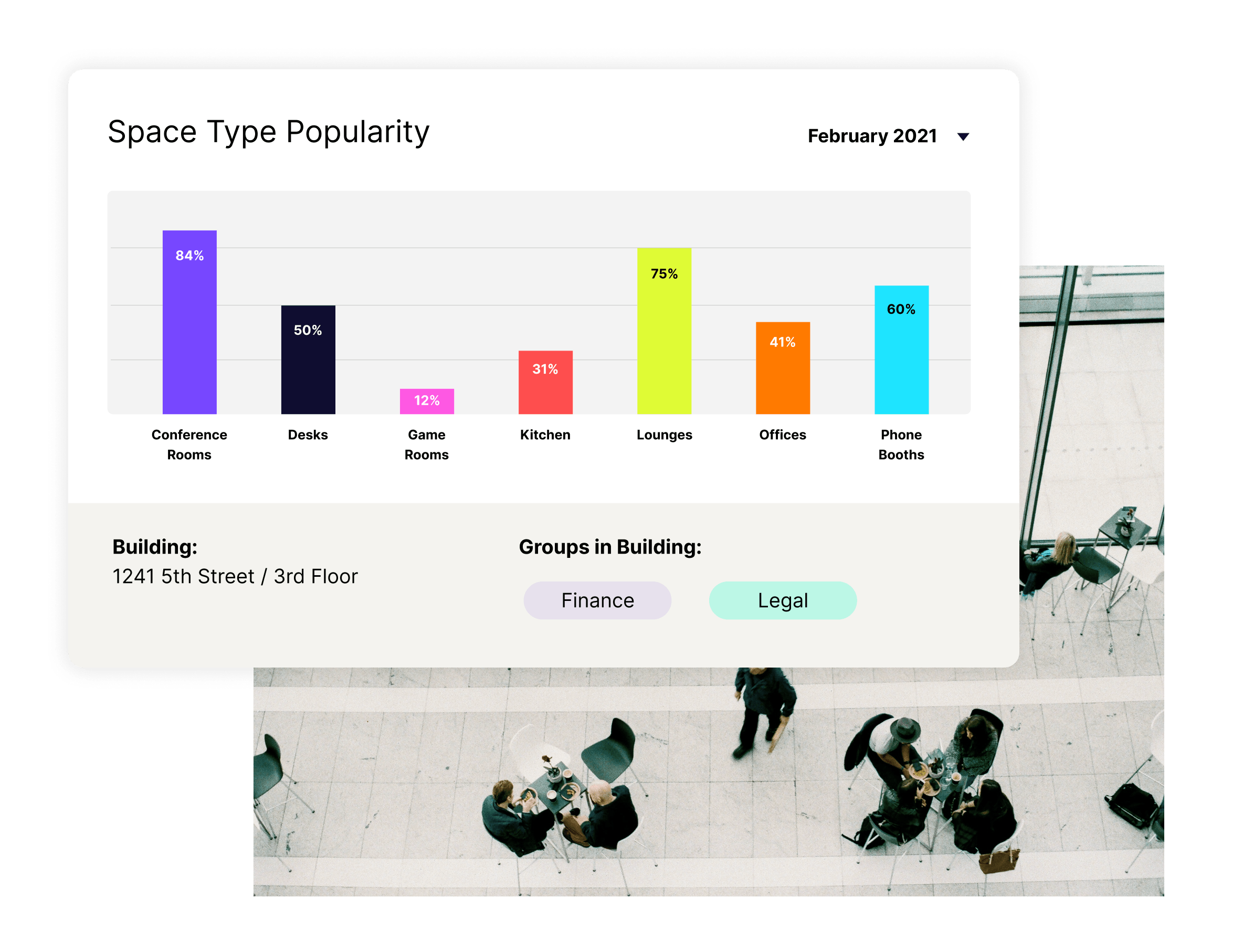 Turn real-time data into action
VergeSense gathers the highest fidelity of occupancy data that helps you better understand how to maximize your workspace. Discover how VergeSense can turn your real estate from a cost burden to an advantage.
View Use Cases
Best-in-class AI powered sensors
VergeSense workplace analytics are powered by deep-learning sensors that count people across the office. Understand usage and occupancy of buildings, seating areas, conference rooms, all the way down to individual desks.
See the Newest Sensor
A scalable operating system for your workplace
Through VergeSense's open API and robust partner ecosystem, real-time data can fuel workplace management systems, space reservation systems, and other digital workplace tools.
Meet Our Partners
Design a workplace that empowers your workforce
Agile Seating
Room Reservations
Maximize Portfolio
Reserve agile seats with confidence
Agile seating opens up collaboration, driving better outcomes and fulfilled teams. It can also be frustrating if executed incorrectly. VergeSense helps your employees find and reserve an available seat in real-time.
The VergeSense Difference
People Counting
Best-in-class people counting across any space type: rooms, open areas, and more.
Computer Vision
AI powered data capture uses computer vision and deep learning to anonymously read the room and get smarter over time.
Signs of Life™
Proprietary algorithm detects the items people leave behind for more accurate occupancy counts.
Object Detection
Advanced data modeling to track the movement of workplace assets and supplies